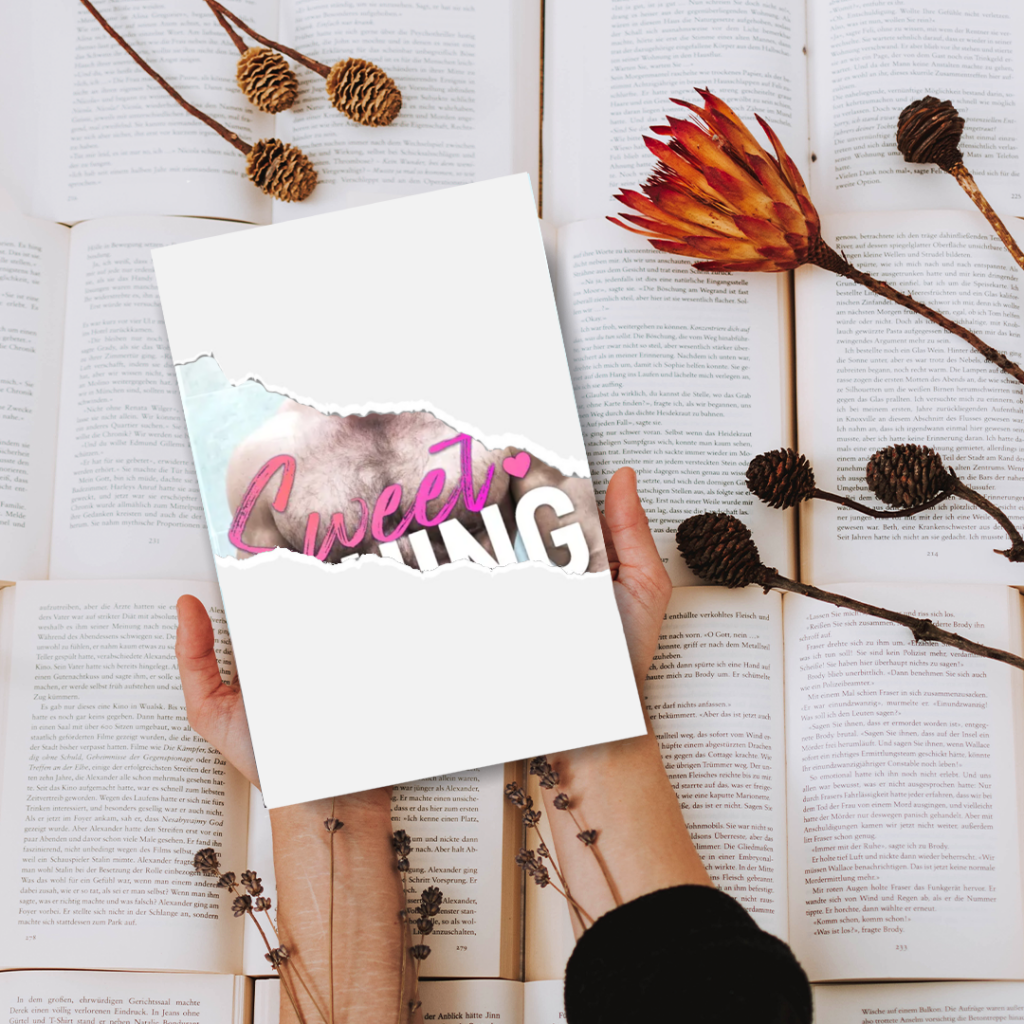 I'll be hosting a cover reveal for Sweet Thing on Saturday, September 11, 2021 in my Facebook group The Playground – For Readers of Piper Scott & Emma Alcott. If you use Facebook, make sure to join us! Not only is my group a great place for updates on my active works in progress, but it's also a hangout for readers with tastes just like yours. To sweeten the deal, I host weekly giveaways on Tuesdays and we share pet pictures on Friday.
I always do my best to reply to comments and questions, so don't be shy. I'd love to see you there.
If Facebook isn't your thing, I'll also be sending the cover out to newsletter subscribers. Make sure to add [email protected] to your approved sender list so you'll never miss one of my updates.
Sweet Thing will be available for purchase in ebook, paperback, and hardcover on September 30, 2021. Click here to preorder your copy.
The audiobook is currently in production, and should be debuting shortly after. Narration and original music will be by Michael Ferraiuolo.